Intelligent translation you can trust
For seamless communication with your worldwide audiences
Discover 7 proven tips for seamless translation and localisation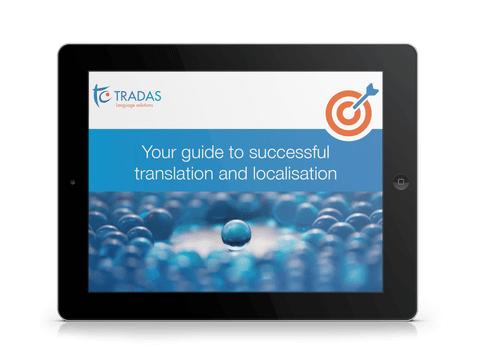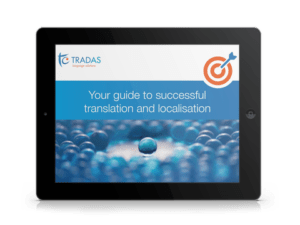 Our translation services...
11 expert translation services
Get your free quote within 3 hours
3 reasons to work with Tradas
A global and experienced partner at your service
A global network of over 900 specialists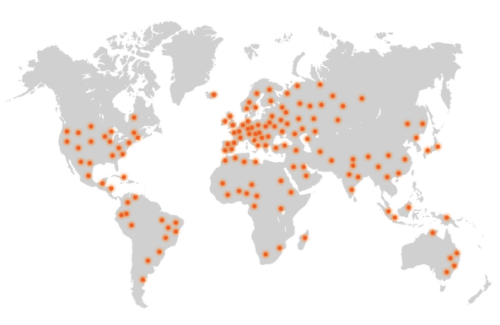 Join +1,500 clients
in companies and organisations like yours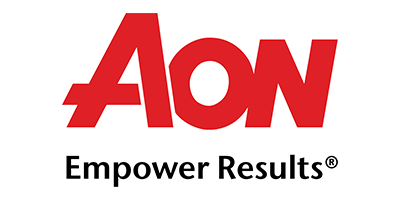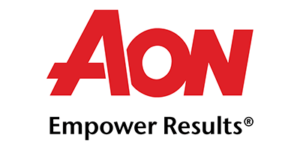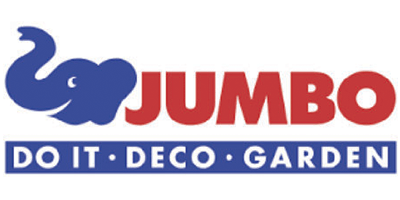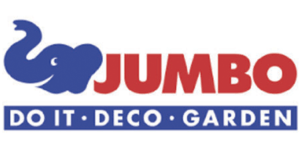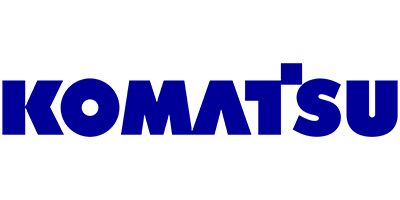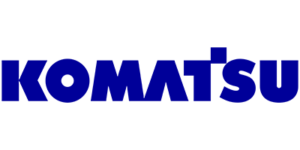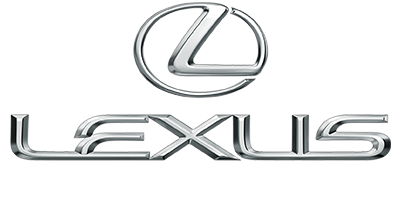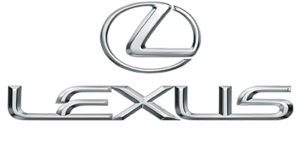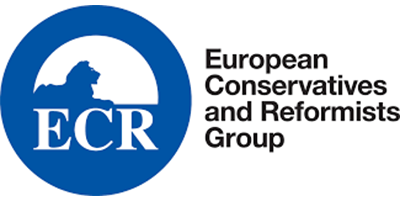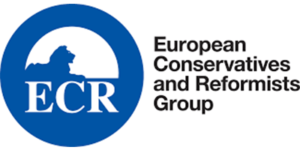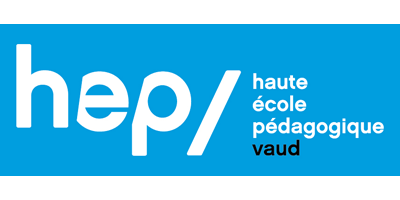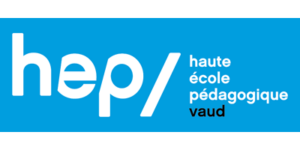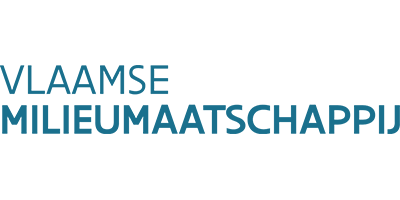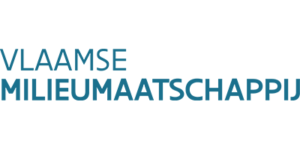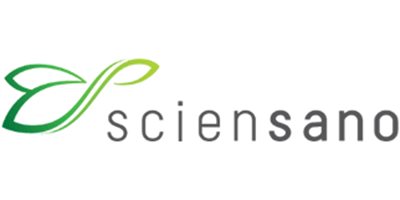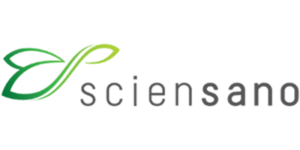 Small & medium-sized enterprises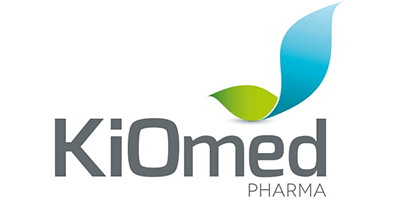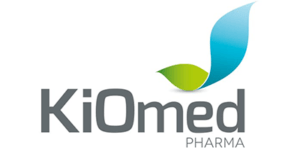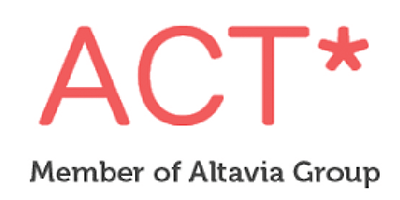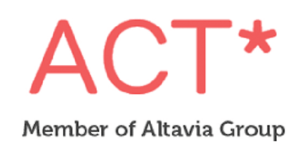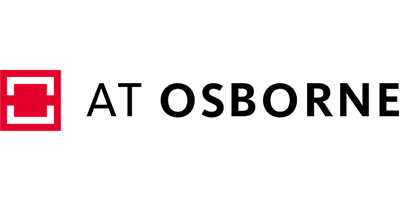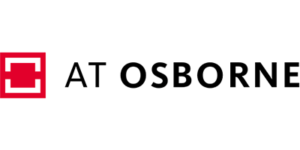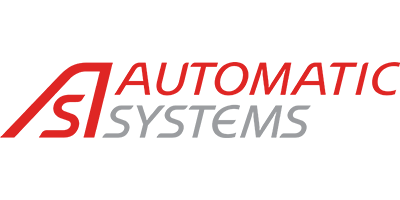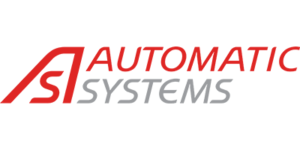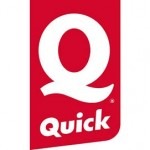 After tests with various translation agencies, the translations we received from Tradas put our internal reviser's mind at ease.
VALÉRIE RAYNAL, DIRECTOR OF CORPORATE COMMUNICATIONS

Tradas is extremely flexible while maintaining competitive rates. We hardly have to make improvements or changes to the translations. The tone of voice is always on target.
SEBASTIEN LENAERTS, HEAD OF DIGITAL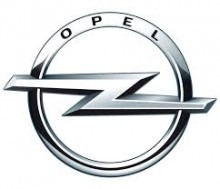 With Tradas we can rely on a competent partner that delivers quality translations in time. They pay close attention to our comments, aligning translations with our specific language needs and technical vocabulary.
RON DUBOIS, COMMUNICATIONS
Discover 7 proven tips for seamless translation and localisation
These practical tips help you ensure successful multilingual communication and save money and time when you work with a translation partner.