Tradas,
expert translation services agency
Professional translation services
from Brussels, the heart of Europe
Tradas is a Brussels-based multiservice translation agency with expertise in European, Asian and Arabic languages. For over 30 years, we've been trusted by companies across the world to handle their multilingual projects, so they can get back to their core business.
Whether you're an SME, a multinational company or a public body, Tradas has the experience, expertise and capacity to handle all of your translation needs. Combining human talent with industry leading know-how and cutting-edge technology, we ensure that no matter how large or complex your project, we have it covered.
Trust us to translate.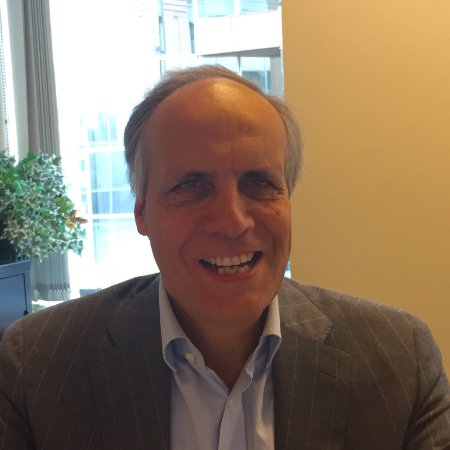 After gaining a wealth of experience working for highly regarded employers, Jean-Michel is now aiming to further expand the activities of Tradas on the domestic and international markets. By developing new areas of expertise, his focus is on further strengthening our network of translators and linguistic experts.
Jean-Michel keeps his finger on the pulse with our customers, enabling him to constantly stay in touch with the real issues and needs in their organisations. Tradas has already established a solid reputation in the industry, always based on a principle of quality and a long-term partnership with its customers. It is for the customers that Jean-Michel, together with his team, strives for the best possible value for money.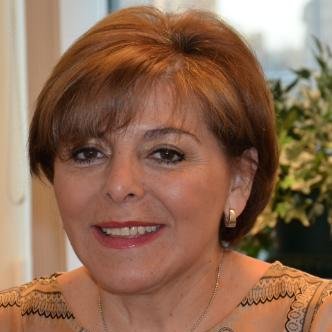 With 28 years of translation experience, Ana handed over the reins of Tradas in 2015. With her advice and thanks to her international network, she helps determine the management of external customer relations, both on a domestic and international scale. She strives for optimal customer satisfaction and, in doing so, wants to surpass our clients' expectations.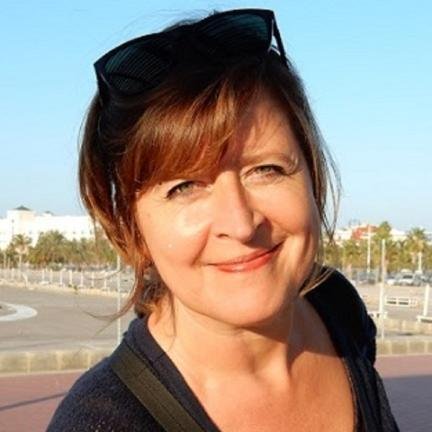 Customer Service Director
Krista explores ways to better serve our clients every day. She has a knack for listening, as well as asking the right questions. This helps her understand a client's objectives, target audiences and the context of the communication.
Krista strongly believes the client's industry experience works hand-in-hand with our expertise to deliver high quality results. Working in synergy means we can provide the right support when delivering products or services to foreign markets, or managing multilingual projects. This allows our clients to trust us and get on with running their core business.
Seeing a client become a long-term partner gives Krista great job satisfaction. Interested? Feel free to send her your request.
The cornerstone of our service
YOUR DEDICATED PROJECT MANAGER
As your single point of contact, your dedicated account manager will coordinate your project and ensure the utmost level of service and satisfaction.
Our human talent is our greatest asset, which is why we only appoint qualified linguists as project managers. At Tradas you will find a highly motivated, responsive and flexible team, always intent on finding solutions that best meet your needs.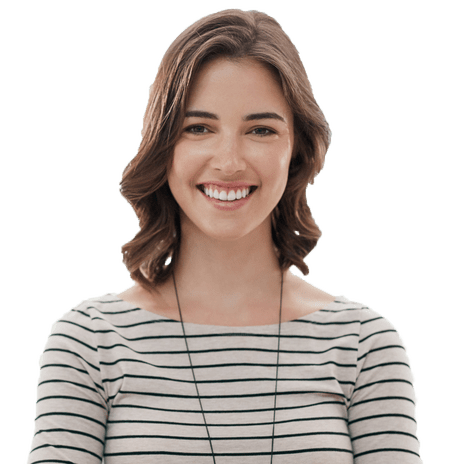 A network of +900 specialists around the world
Our project managers work with an extensive global network of over 900 specialists including technical translators and experts in translating manuals and user guides, marcom translators and SEO writers for website projects, and content marketing and legal and HR-specialists.
What's more, we work with language engineers, web specialists and graphic designers.
In-depth selection process
Every professional undergoes a stringent recruitment process which includes reviewing his/her native language, specialisations and/or technical skills. We test all our applicants to ensure they have the right skills and, if successful, they receive a trial project to test the waters.
Continuous quality monitoring
During their time with us, we monitor each project and provide a two-fold quality assurance check (on both a linguistic and technical level). All our processes enable our professionals to deliver the high-quality service our customers have come to expect from us.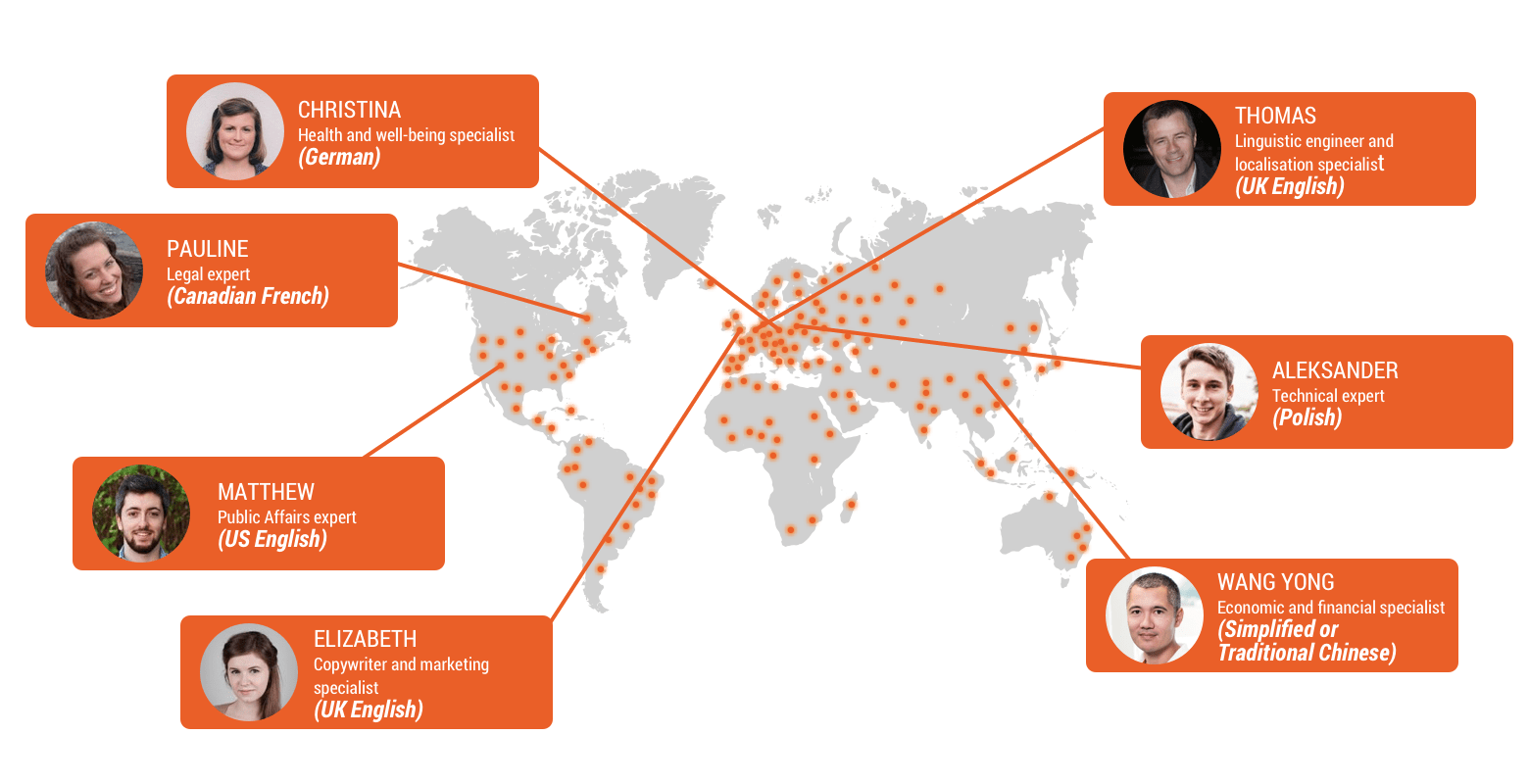 Tradas' offices, located in Brussels
With a team working out of Brussels, Tradas offers copywriting, consultancy, terminology management, interpretation, localisation, desktop publishing, revision, computer assisted translation and transcription services.
Get your free quote
within 3 hours
Want to discuss
your project first?