Discover
how our translation management services work
Proven translation management services combined with cutting-edge technologies
The quality of our processes is built upon the following principles:
Working in partnership with you
As a language service partner, we believe that how we work is as important as what we do. Perhaps that's why, for over 30 years, we've been trusted by companies across the world to handle their multilingual projects, so they can get back to their core business.
Personalised service and integrated management
The more we learn about your company, the better we can meet your needs and provide an exceptional service. Your dedicated Project Manager and our advanced platform for project and workflow management are our keys to success. They are the direct link between your skills and our expertise.
These elements ensure:
a deeper understanding of your brand and company profile, ensuring consistency and professionalism
sensitivity to cultural differences between various languages
logging your terminological preferences and analysing your reference documentation to build translation memories using Computer Assisted Translation tools – saving you money with repeat business.
Providing the highest quality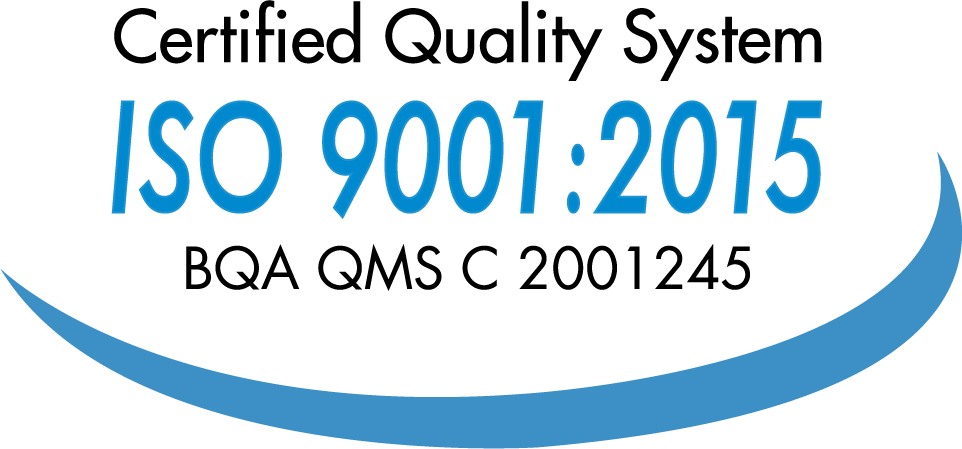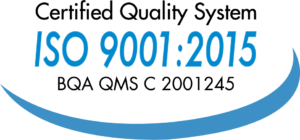 Our approach is geared towards total customer satisfaction and we are proud to offer a high-quality service from beginning to end. In order to maintain our standards, and indeed surpass them, we invest in the continual development of our staff and our technology. In addition, our regularly audited ISO 9001:2015 quality system offers an extra guarantee and gives you peace of mind.
Human talent first for better translation
Your Project Manager works within a network of 900 professionals (native speaking translators, editors and writers, experts in your field, engineers, web specialists and more) giving us the capacity to meet high volume, specialist text and tight deadlines. All members undergo a rigorous selection and evaluation procedure and work only in their mother tongue.
Using cutting-edge technologies to save time and money
We believe in using technology and software to enhance our human talent and bring great benefits to our clients. Our translation software tools allow us to:
store data and terminology
ease the process of online and offline publication
shorten production cycles (particularly on repeat business)
save our customers money and enhance quality
use numerous programmes to help with design and formatting, such as Adobe InDesign, FrameMaker and Illustrator, bitmap images (bmp, .jpeg, .gif, .tiff, .psd etc.), vector images (.ai, .pdf, .ps /.eps, .fla etc.) and other graphics.
Guaranteed confidentiality
Tradas ensures the data you provide us is handled with the utmost care. We take all measures necessary to prevent the disclosure of such information outside the company, including protecting all data within our high-capacity secure server.
Discover 7 proven tips for seamless translation and localisation
These practical tips help you ensure successful multilingual communication and save money and time when you work with a translation partner.